Men Braids Hairstyles
Men braids hairstyles are growing more and more popular due to the fact that men are now able to have longer hair without the rejection of employment, education, or society's ridicule. As we all know men's hair grows faster than that of women because of the increased blow circulation that in turn increases the growth rate of their hair.
It is amazing to see a woman and a man begin to grow their hair at the same date, but the man's hair will almost always grow faster than that of the woman's.
Another reason for this is the fact that we as women love to wear our hair in many different styles, colors, and fashion. While men will simply wear braids, a ponytail, or let it all just hang out.
Women over manipulate their hair to get that desired style were at most men just leave their hair alone. And there you have it! That's how you get your hair to grow, leave it alone. Put your hair up in a protective hairstyle and stop over manipulation it. So that's what brings us to men braids hairstyles.
Men braids hairstyles are amazing to see. I have seen just about everything you can do with braids on a man's hair. Whether it is a braided money symbol, braided flower, or a braided maze, these styles can be jaw dropping. Hey, just because men do not over manipulate their hair, they still like to be showstoppers in their own way.
Men braids can be long, short, beaded, shelled, pulled up, ect. It seems that a lot of time men's braids hairstyles are the ones that really need to be on display because of the creativity that goes into them. Some of these styles are very crazy and fun.
I love seeing men braids hairstyles pictures, although I would never wear the styles myself. One key reason why men braids tend to grow their hair more so then braids grow men hair is because they typically do not use weave or heavy extensions that break their hair.
They get their hair redone every two to three weeks so their hair is not in the braid style too long. Then on the days were they cannot find someone to braid their hair, they will wash it and put it up in a ponytail.
This gives their hair a break and yet their hair is still in a protective hair style. And as you've heard me say time and time again, protective hairstyles grow your hair.
So there you have it. The reason why men's hair grows faster than women's hair, why men's braids hairstyles are so good for the hair, and why men wear their hair in braids.
Men Braids Hairstyles...Now view boys hairstyles!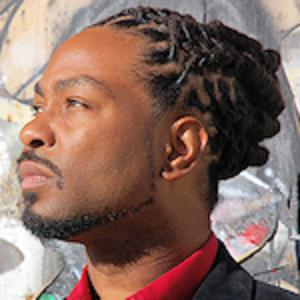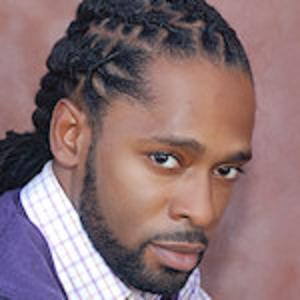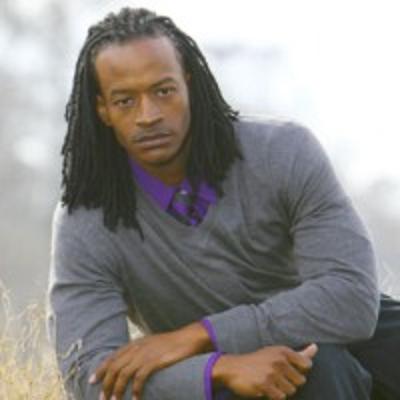 Have A Great Story About This Topic?
Do you have a great story about this? Share it!