African Braids Hairstyles
African Braids Hairstyles have been around for many centuries, with its roots beginning in Africa. Africans are known to wear braided styles because it preserved the health of their hair.
Therefore their society reasoned that not only are braids good for their hair but they can be stylish as well. There is a deep appreciation of traditions and family in the African community, and taking time to styles each other's hair was an uplifting experience to share.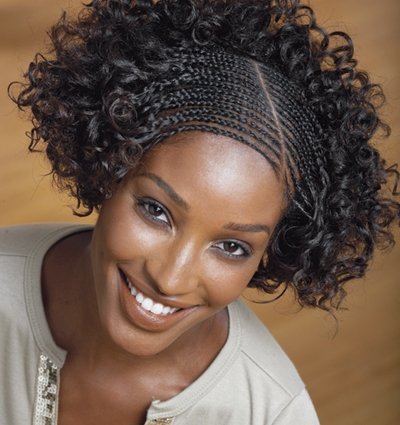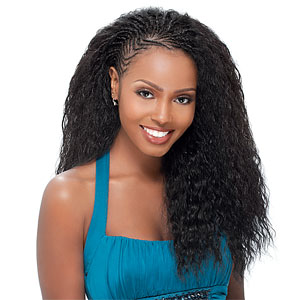 These particular braiding hairstyles made their way into many cultures as a way to wear and style hair. These hairstyles are very neat, sharp, and precise.
One advantage that African braided hairstyles have is the fact that they last longer than other braiding hairstyles and they come in a variety of styles and lengths.
African Braids are so elegant and creative in fashion. Therefore the demand for African braids has certainly increased, so many hairstyles are eager to learn how to create these beautiful hairstyles so that they can too, reap the rewards.
Down Side of African Braiding
In my experience with African braiding, I have found that so many businesses and salon offer the service, but only a few elite experts really know what they are doing. You must be careful in whom you select to style this type of braiding hairstyle or you can end up with damaged and broken hair.
Nevertheless, once you find the right braid stylist you will see that they can do wonders. They cut down the braiding time in half. Usual because they are so quick and very experienced in their line of work.
In addition to their quickness they also can have more than one stylist working on your braids at a time. This is truly something to experience, because it shows you the teamwork and effort put forth by the entire African salon to do a great job.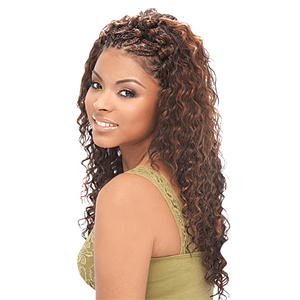 See how to wash African braids hairstyles here!
Here I will include some beautiful pictures of braids hairstyles and you decide on the true loveliness of the culture that first mastered the element of braiding.
Again before selecting a stylist, make sure you see their work and talk to past consumers. You do not want to go into the wrong salon and get a horrible braiding job.
Have A Great Story About This Topic?
Do you have a great story about this? Share it!