Black Women Braids Hairstyles
Black women braids hairstyles are one of the most worn types of styles in the black hair community. Let's face it we love our braids. Braids allow a type of hair creativity that other cultures cannot master in the same fashion.
We can get our hair styled in so many different ways regardless if it is natural or relaxed. Our hair industry is booming and our stylists love us and we loved them back. Braiding hairstyles are so good for our hair when worn in the right way.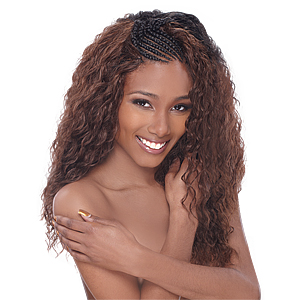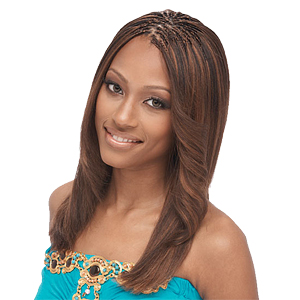 Black women braids hairstyles are wonderful, they give us a new look that will last a very long time. There are so many types of braided hairstyles. So finding the one that works best for you is not a hard task.
I personally prefer that of box braids and kinky twists. I know, I know kinky twists are not technically braids but there are very similar to them. They have allowed me to take my healthier hair journey to the next level. I am now able to do my own braids and twists without having to worry about the cost or the braider doing them correctly.
I like to think that braided and twists styles are like an art form out on display for the world to see. It just happened to be art that is beneficial for your hair as well.
Braids can help you get longer hair, protect the hair from damage from outside elements, and strengthen the hair strands.
Although there is much beauty in braid there is also a down side of wearing them. Do not get your braids to tight or your hair can thin or completely come out. Try not to wear the hairstyle for longer than 2-3 months.
I like to wear my braids for around 2 months and then I give my hair a break. Make sure your extensions are not too heavy or again your hair can be pulled out slowly by the root.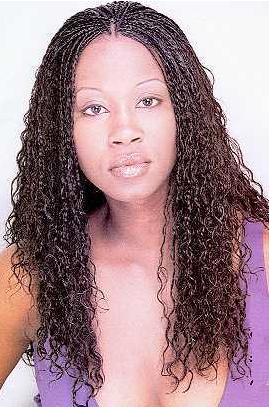 Black Women Braids Hairstyles are easy to maintain...read how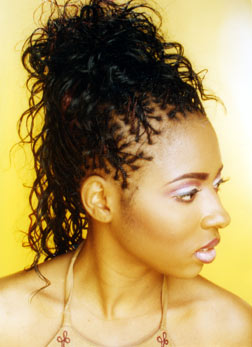 As long as you follow a great braiding routine and avoid the not too tight, too heavy, or too long rule your hair will flourish and you will see a lot of hair growth.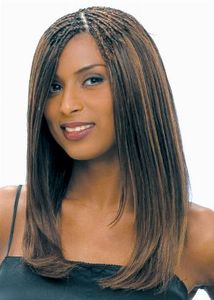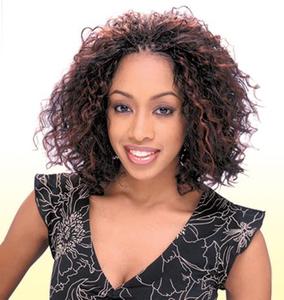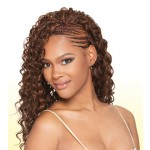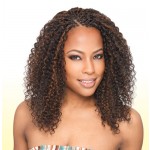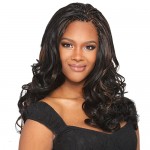 Have A Great Story About This Topic?
Do you have a great story about this? Share it!