Got Weave?
Listen up ladies if you wear any type of weave at any time this hair article is for you. We in the black hair community love adding a little extra hair and there is nothing wrong with that. I mean come on, the possibility to change your look without having to over manipulate your hair is always a plus. However it isn't always good for our hair to have extentions set on top or intertwined with it. Now before you decided that I don't know what I'm talking about, let me give you a little background.
Is your natural hair overwhelming? Click here for a helpful hair book seriesClick Here!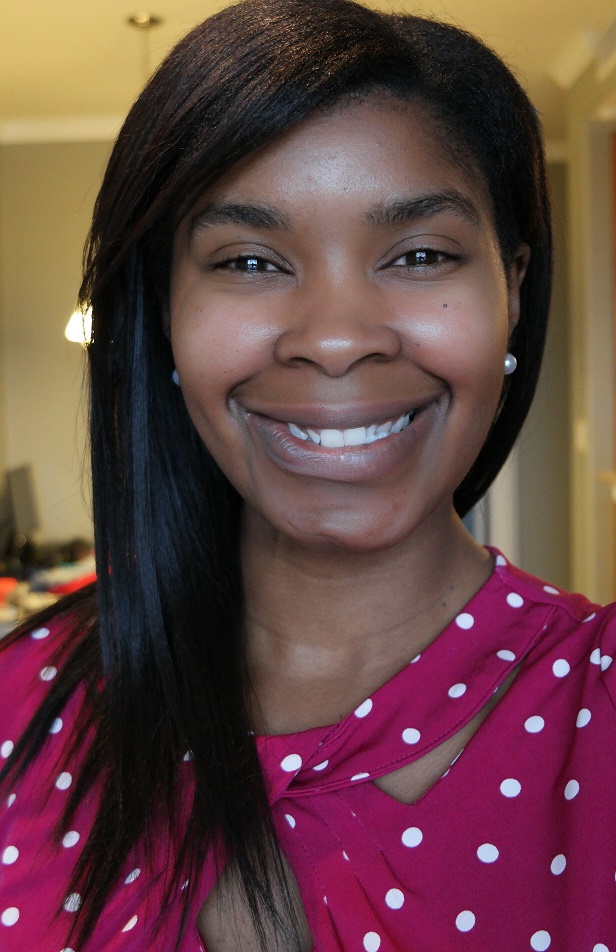 Weaving Woes...
Since the seventh grade I have been doing my own installations. I have had all types of braids, phony ponytails, tracks, and wigs in and on my hair. And before I knew about how to take care of my hair, it was always the last thought in my mind when putting in, wearing, and taking out my tracks. I could care less about the health of my hair or the damage that I was causing.
I'll be the first to admit pulling out my own phony ponytail, ripping out glued in tracks, or wearing braids as tight as they could get. I did these things because I wanted my fake hair to look better than my own hair. For myself it was about the health of my extensions and how I could make the style last longer. Now I know better, but I still see so many women and men making the same mistakes that I did. Don't get me wrong, I still wear a wig or kinky twists here and there, but now I'm doing it the right way. So let's break down the wrong and the right way to wear a weave style.
How wigs and weaves helped my hair grow!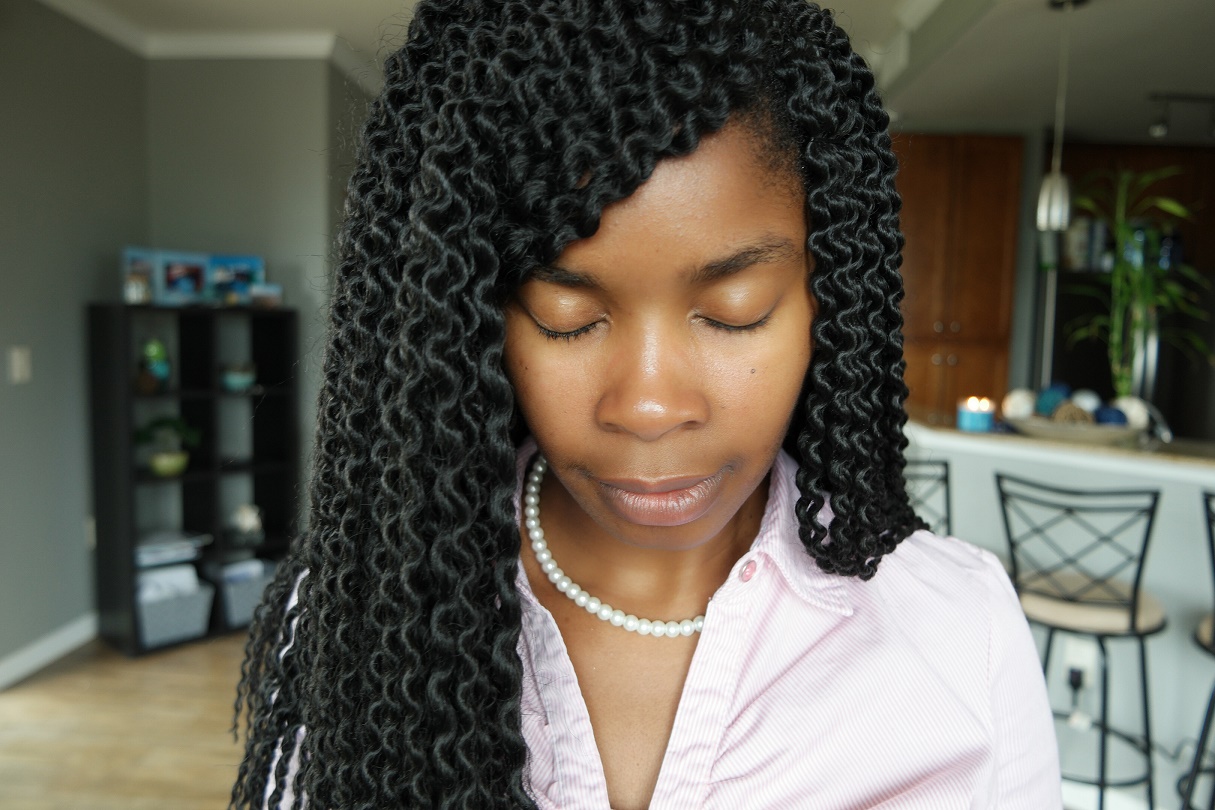 Good Weave vs. Bad Weave
Wrong:
•Getting the braids or ponytail as tight as possible so the style will last longer
•Not washing your hair while wearing the extensions for over three weeks. Some women will go the whole three months of wearing the style without washing their hair. That is very damaging to the scalp and hair health
•Wearing the tracks/braids for longer than three months period.
•Wearing extra hair that is too heavy for the hair and scalp to support, leaving the hair weaker. This can result in the hair falling out from the weight especially around the edges
•Wearing extensions after tracks after fake hair, and never giving your hair any breaks.
Right:
•Wearing braids or extensions just tight enough to hold the style, but not so tight to cause hair stress. If you get a headache from the style, can't touch your hair because of the pain, or have to take a pain reliever because of the hairstyle….it's too tight!
•Knowing how to wash, style, and protect your hair before you get the installation as well as how to care for the extensions.
•Not wearing the hairstyle for longer than recommended. No style should be worn longer than three months. (It is not recommended if you are trying to achieve healthy hair.)
•Giving the hair rest time in between extensions styles so the hair can get a break, strengthen, and you can treat it properly. "Treat" means to do hot oil treatments, deep conditioning treatments, and scalp repair treatments.
•Protect edges and nape area of the hair (the weakest parts for the hair).
Need a little more hair help? I LOVED this hair book… Click Here!
How to keep a healthy scalp while wearing weaves.
Ask your hair questions here!
Do you have hair issues that you just can't seem to solve? Do you need help or advice? Share it! Ask me, Naturally Lonya, and I'll be more than happy to help!